Academia has always been the foundation of innovation, knowledge exchange, and progress. It guides the discourse that pushes industries into the future. Acavent is strategically positioned in the epicenter of the academic network, promoting research, connecting members of the academia, igniting discussions, and supporting interdisciplinary and cross-border collaboration.
A highly respected academic event organizer, Acavent provides academics with a forum and a platform to present their research, get inspired, discover new funding and job opportunities, find collaborators, get published, and learn from each other.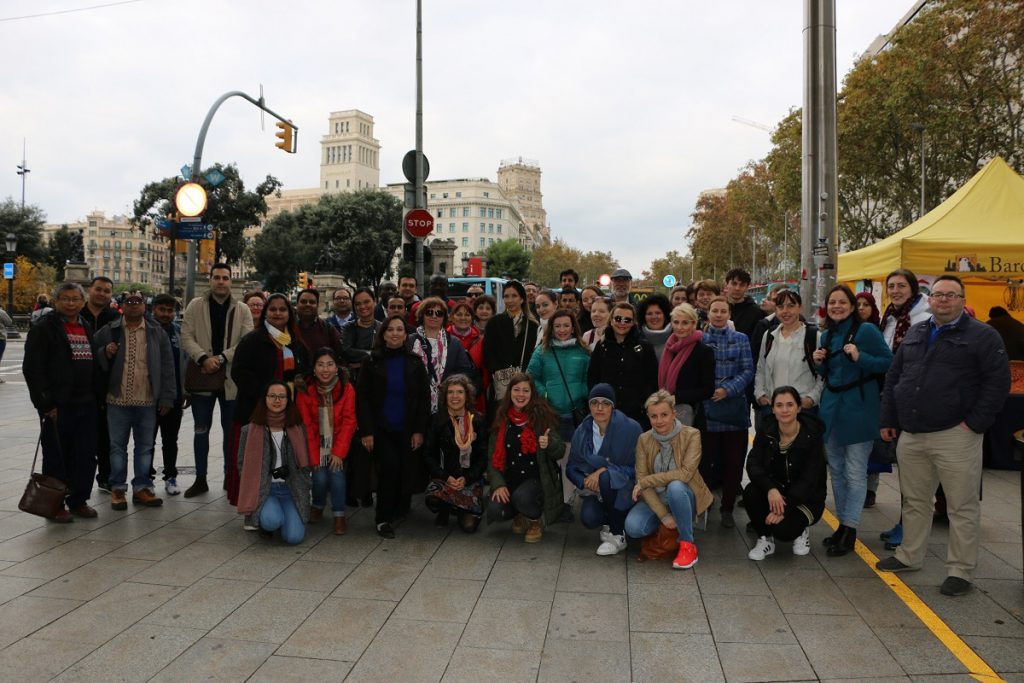 Acavent was developed by academics for academics. Having hosted 350 conferences, workshops, and roundtables, Acavent is a team of dedicated professionals, guided by the principles of integrity, excellence, and creativity. Every event – whether a digital or an offline one – smartly utilizes technologies and innovative formats to maximize engagement and learning. The team at Acavent designs truly memorable experiences for the attendees that go beyond the transaction of knowledge exchange. Each event creates a community, which remains engaged in a discussion long after the first meeting.
One of the many benefits offered by Acavent events is the opportunity to get published in prestigious international scientific journals, including Thomson Reuters (ISI), Scopus, and Google Scholar. As with every other aspect of the company's operations, every submission undergoes a strict system of screening to ensure the highest level of quality and topicality.
Acavent is known for working with leading academics at every stage of event development. From conceptualizing a program to reviewing paper submissions to identifying academic partners, Acavent's international scientific committee steers every activity in order to create events that make a tangible impact on various fields.
Finally, Acavent strongly believes in an open source strategy is the most powerful knowledge delivery method. As such, its events are open for anyone to attend and event takeaways are shared freely throughout the network.