GlobalKS believes that academia should always be at the forefront of progress, leading global discussions and collaborating with diverse parties on innovative solutions. Real-life applications of rigorously researched concepts and frameworks are what connects the world of academia to every other institution and social group, be it a private business, a government organization, or an NGO. GlobalKS (Global Knowledge Sharing) is in the business of creating these bridges.
A renowned academic event organizer, Global Knowledge Sharing is on a mission to continuously strengthen interdisciplinary and cross-border academic ties to facilitate collaboration, promote international learning, and address the most pressing challenges in the fields of economics, teaching and education, sciences and technology, and more.
Having organized hundreds of academic events across four continents in 20 countries, GlobalKS has earned the reputation for an unwavering commitment to quality. The scientific committee oversees every step of event creation, selecting papers that present truly unique perspectives on highly relevant subjects.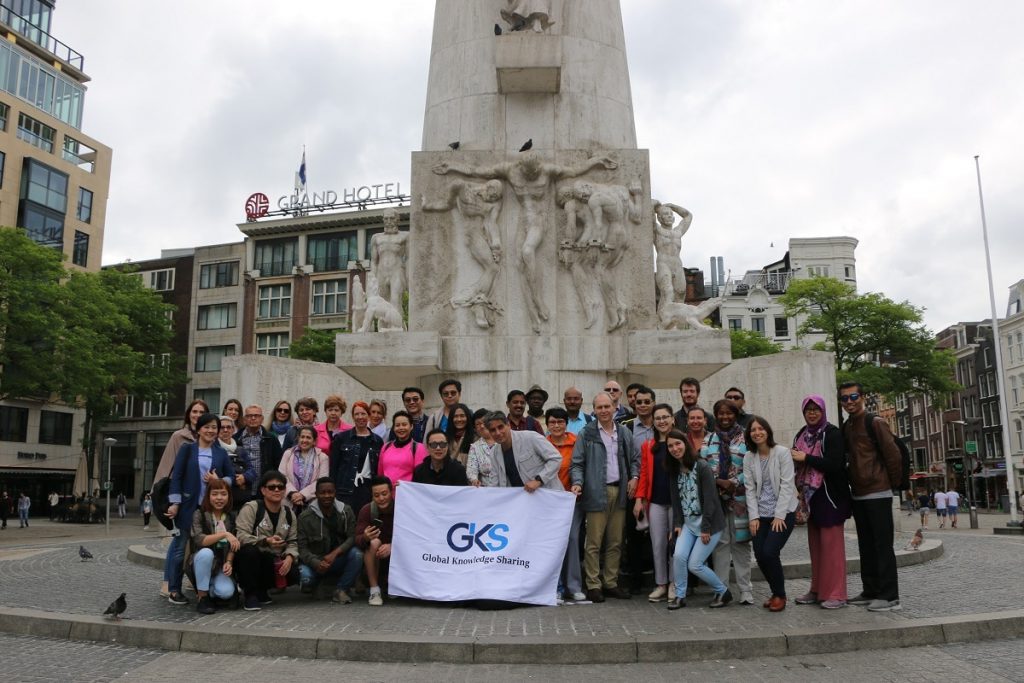 The dedication of the scientific committee members is matched by the GlobalKS team's work ethic and expertise. Every team member, from the administrative departments to the sales and marketing representatives, shares a common vision of creating events that are not simply engaging and educative but provide all attendees with an unforgettable experience. This is achieved through a combination of utilizing the latest technologies, meticulously organizing event programs, experimenting with event formats, and organizing free walking tours of host-cities.
Researchers, scientists, graduate and post-graduate students, representatives of non-profit, research, and government organizations – GlobalKS has been building an extensive and powerful network, connecting academics to each other, providing them with incredible publishing opportunities, facilitating partnerships, and encouraging a free flow and exchange of knowledge.
The world of academia can't exist in a silo. It has to serve the needs of a larger society around it. GlobalKS is there to create a buzzing environment for academics that will inspire and engage them while driving industries and communities forward.