Science is an exciting and dynamic field of study. There are so many things to explore, and it can feel like there's always something new coming out. That being said, it can be easy to get caught up in the minutiae of the subject, or even the way it's presented to us. Science is a great field because it provides us with a framework to make sense of the world around us. It also answers some very important questions about our existence as humans on this planet. However, science as a discipline is often described as being dry, technical, and difficult to understand for those who aren't well-versed in this area of study. However, with the help of some simple tools we can take some everyday observations about our environment and really use them to better appreciate how amazing the world around us really is.One excellent tool for doing just that is  (or PBL for short).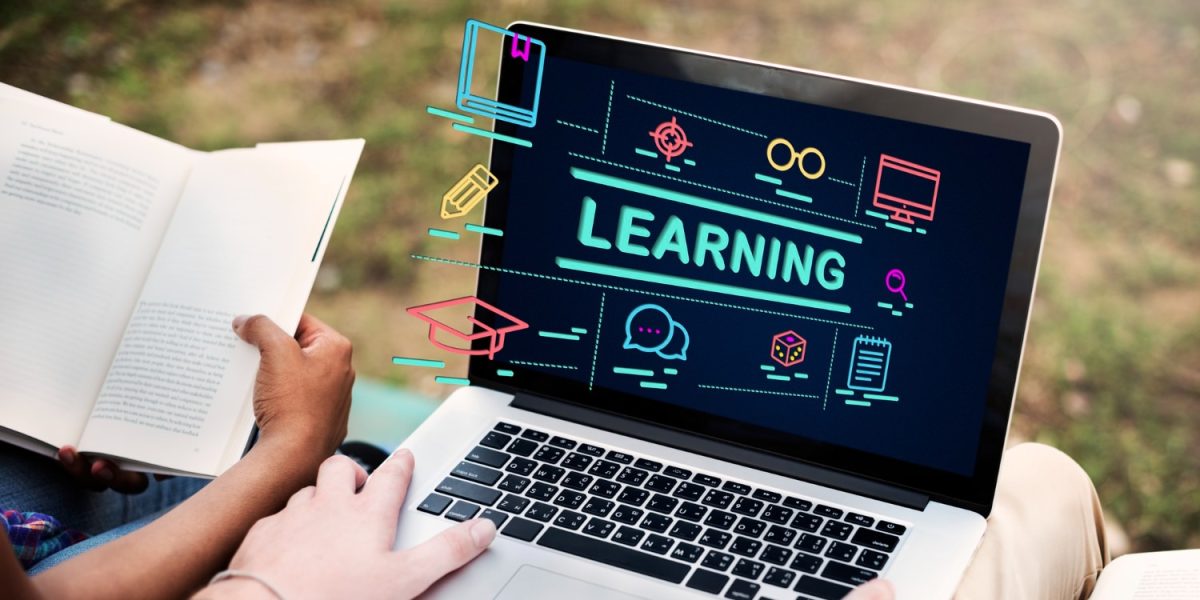 What is Project-Based Learning and Why it Matters
Project-based learning (or PBL for short) is a student-centered way of teaching that integrates real-world scenarios, authentic problems, and meaningful challenges. As a result, students gain an in-depth understanding of topics while also developing crucial 21st century skills such as communication, collaboration, and problem solving. PBL has the power to make learning not only more memorable but also more impactful by immersing students in dynamic scenarios and challenging them to solve complex problems. As we increasingly live in a world where new technology is being built faster than ever before, there's never been a greater need for people who can think critically and collaborate effectively to tackle complex challenges. Project-based learning goes beyond memorizing facts or passing multiple choice tests: It forces students to learn through their actions and get creative with their thinking in order to solve real-world problems.
What does project-based learning look like in the classroom?
When students are designing, conducting, and reflecting on a project, they're not only learning new content but also developing the skills needed to thrive in the 21st century workplace. Here are some examples of how PBL could be integrated into different subjects:
In the sciences, students might design and conduct an experiment on climate change in their local area. In the humanities, they might examine a historic event from multiple perspectives. And in the arts, they might create a portfolio of original pieces inspired by their favorite artists.
Students can also apply PBL to extracurricular activities such as sports, clubs, and social causes. For example, a student might work with a coach to design a training program based on her skill level, capabilities and goals.
Some schools are also implementing PBL in their online courses. With online learning, students can discuss ideas and collaborate remotely, allowing them to apply the skills they've learned in the classroom to the real world.
Why is project-based learning important for students?
Students today face more challenges than ever before, including navigating a growing gap between rich and poor and adapting as our world becomes increasingly globalized. Further, they're also more connected than ever, which can lead to feelings of overwhelm as they strive to balance their digital lives with real-life relationships and responsibilities. Project-based learning can help students navigate these 21st century challenges by providing them with meaningful and relevant experiences that prepare them for the future. Students who are immersed in real-world scenarios and challenged to solve authentic problems learn to apply critical thinking skills, communicate clearly, and collaborate effectively with others. When students are able to apply and adapt their learning to different situations, they experience deeper understanding, develop confidence, and become more engaged in their own education.
How can we incorporate more PBL in our classrooms?
To start, teachers can ask themselves a few questions: